SEARCH ENGINE
OPTIMISATION
Search Engine Optimisation Campaigns, Tailored for your Business Model
Our Search Engine Optimisation (SEO) campaigns deliver measurable results that increase website traffic, customer enquires, sales and ultimately online revenues.
As an award winning SEO agency, 8-digital have the skills and knowledge to ensure our client websites increase rankings through SEO strategies and climb ahead of the competition within the organic search results.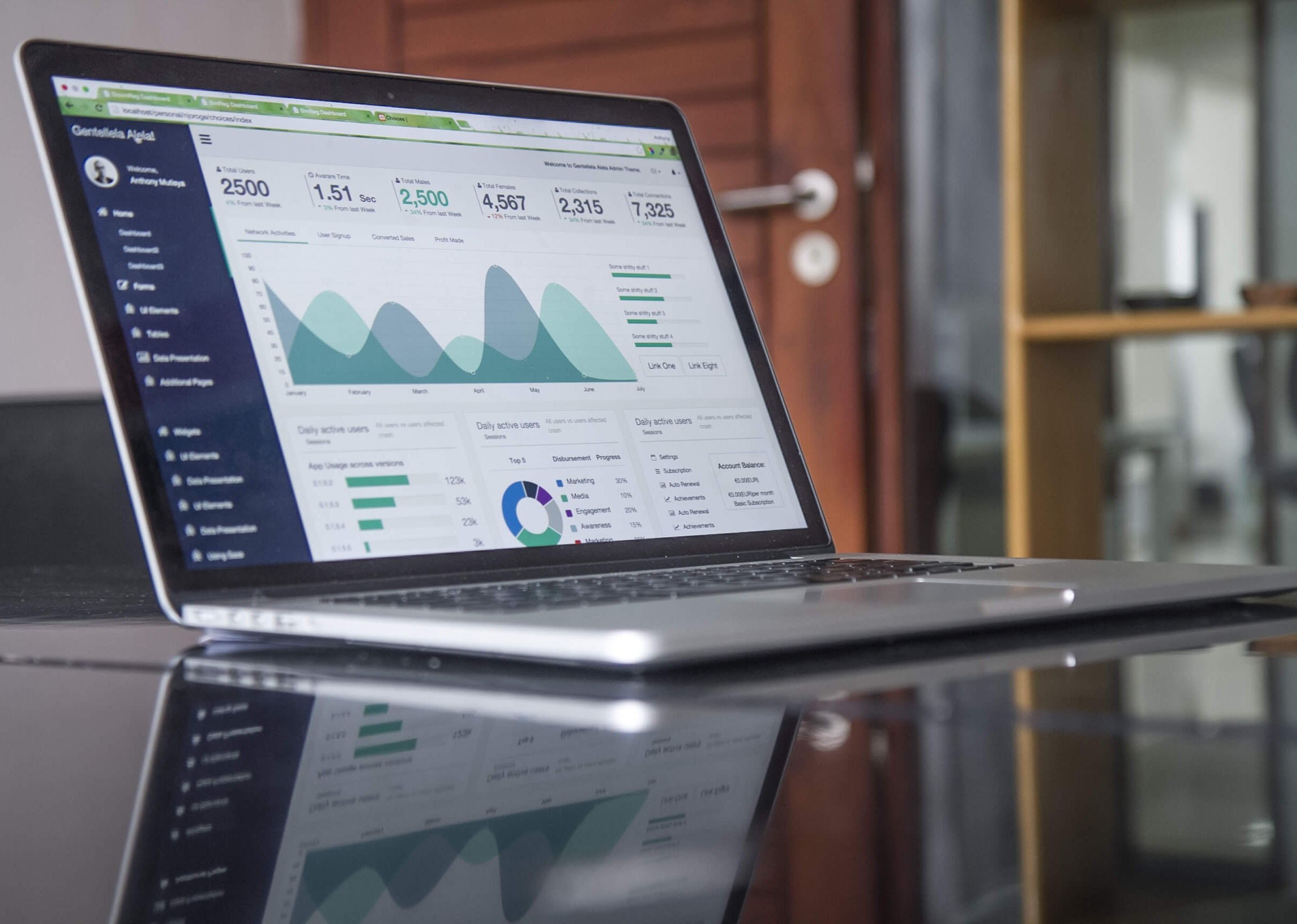 SEO Management
At C8O Digital we offer more than just SEO consultancy. Our professional SEO managers start from the bottom up, working through your websites technical infrastructure, enhancing its content and applying SEO strategies to deliver your company the best results possible.
Results-Driven SEO Campaigns
Tailored to your business model
We use Ethical SEO Strategies
No Lengthy Contracts!
Regular Status Meetings/Calls
Online Access to SEO Reports & Analytics
Monthly Reporting
We use a market leading SEO reporting tool that gives you personalised access to your SEO Key Performance Indicators (KPI's) such as keyword rankings and SEO goals. Our reports will also compare results with the competition and provide you with integrated dashboards so you can effectively measure the best performing digital channels.
Even the world of search engine optimisation SEO has been demystified by the world of plug-ins. A Dutch company Yoast, from humble beginnings (just one guy) has grown to provide one of the most successful plug-ins around.
A plug-in that will help you optimise your site for those keywords and key phrases that you'd like to be known (and found) for.
Combine this tool with well considered keyword research and a carefully crafted outreach campaign to build links and truly cost-effective SEO results can be obtained, within almost any budget.