Clean web design, cutting-edge technology and a perfect customer experience
At C80 digital we understand that's your website is your business shop window. It is more often than not the first chance you get to make an impression on client and we all know how important first impressions are. We marry slick and stylish design with a comprehensive functionality and performance. We harness the power of WordPress the world's most popular web platform and with good reason. Initially developed as a blog posting tool it has evolved into a sophisticated web development platform, which benefits from a vast array of themes, plug-ins and other development tools.
The open source web development community has embraced WordPress, some would say adopted it as a direct result of that websites ranging from simple brochure style through to comprehensive e-commerce and integrated solutions are effectively yours "out-of-the-box".
That is not to say that  anybody can develop your website, as the sophistication of WordPress is grown so has the need to employ a development team with experience of using it.  Ideally your site should be developed using standard components without the need for any detailed customisation which would effectively tie you to one developer in the longer term.  Such is the range of plug-ins available that (almost) anything can be achieved using them.
As sophisticated as WordPress has become, simplicity and ease-of-use has remained a key component to the extent that users themselves can continue to make blog posts, change text on simple pages and adjust content themselves if they so require.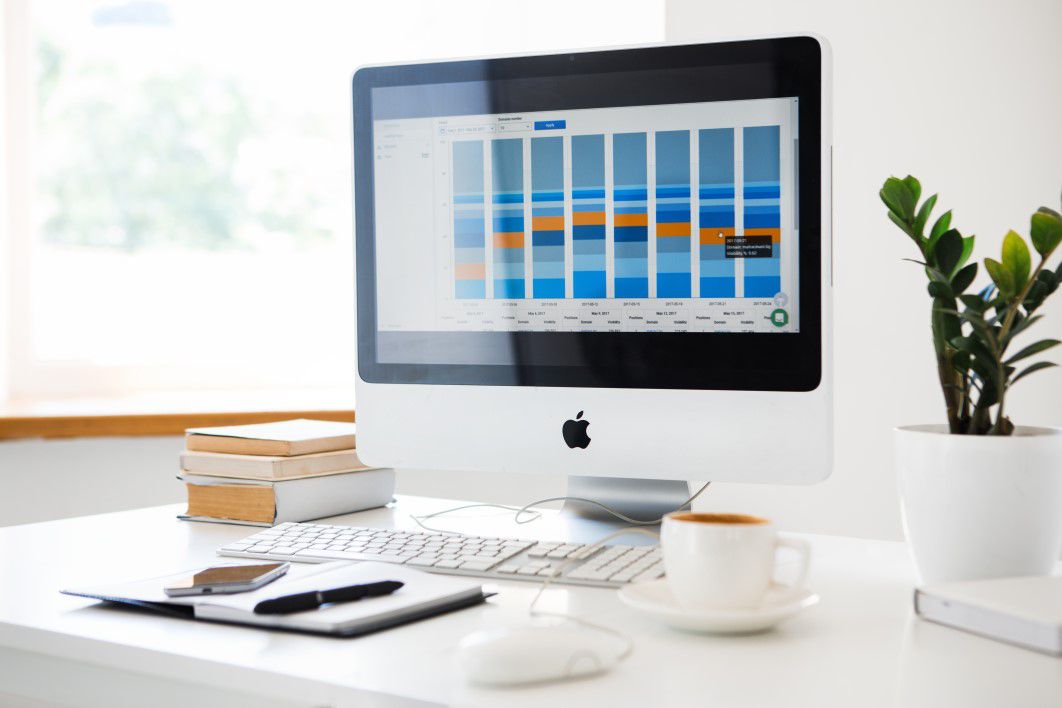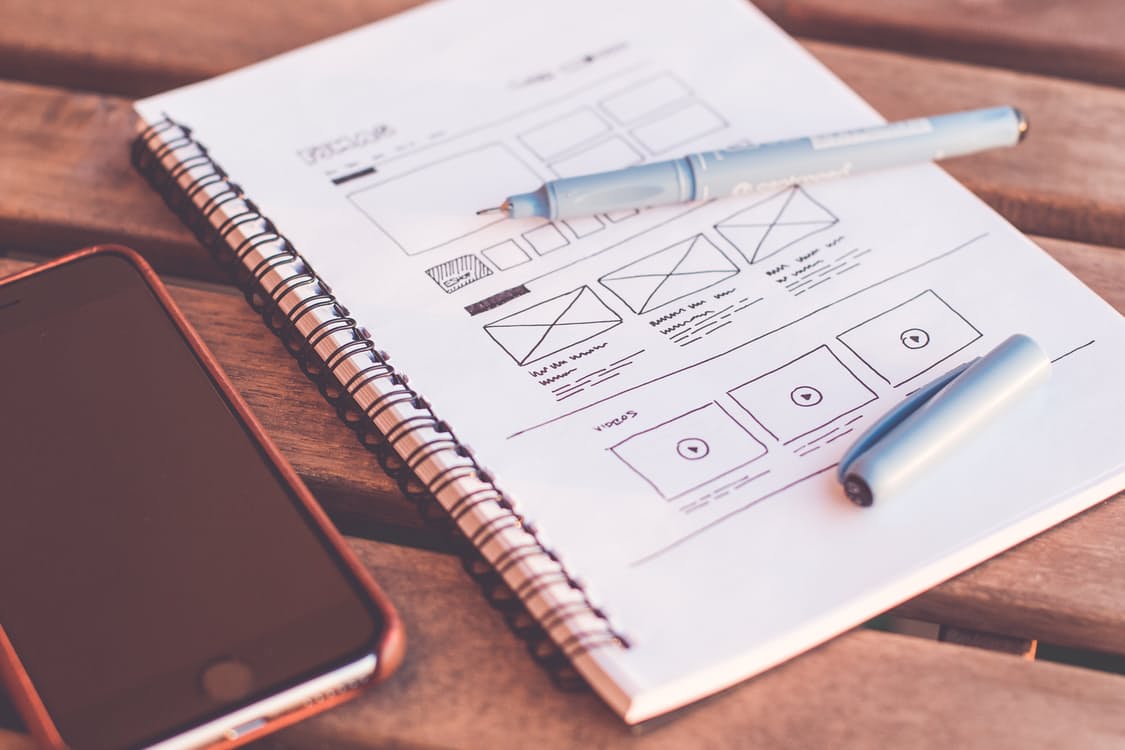 A website with responsive web design is a site that is able to adapt to the screen it is being used on, regardless of what device it is. The website automatically reformats to give the user a better experience that it well suited to their device, and can give your site a number of benefits as well as being in line with Google recommendations.
Google constantly updates its preference and the way it looks at websites, and one of the latest recommendations from the internet powerhouse is to have a responsive web design. Google now uses mobile friendliness as a ranking signal in search results. In other words, Google is rewarding sites that are fully optimised for mobile platforms. With responsive web design now deemed best practice for industries, its importance only increases in 2016. But what exactly can a responsive website bring to your business?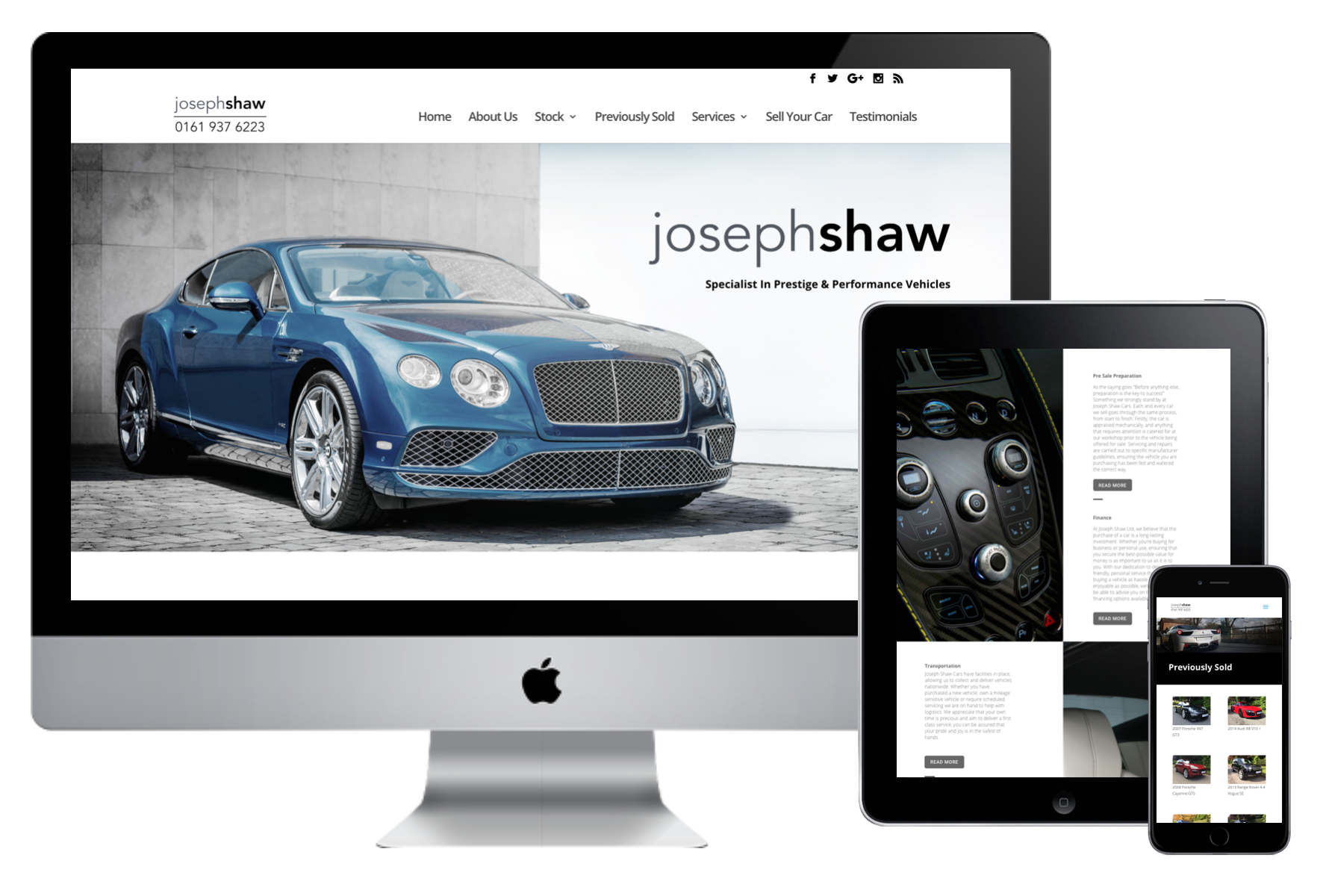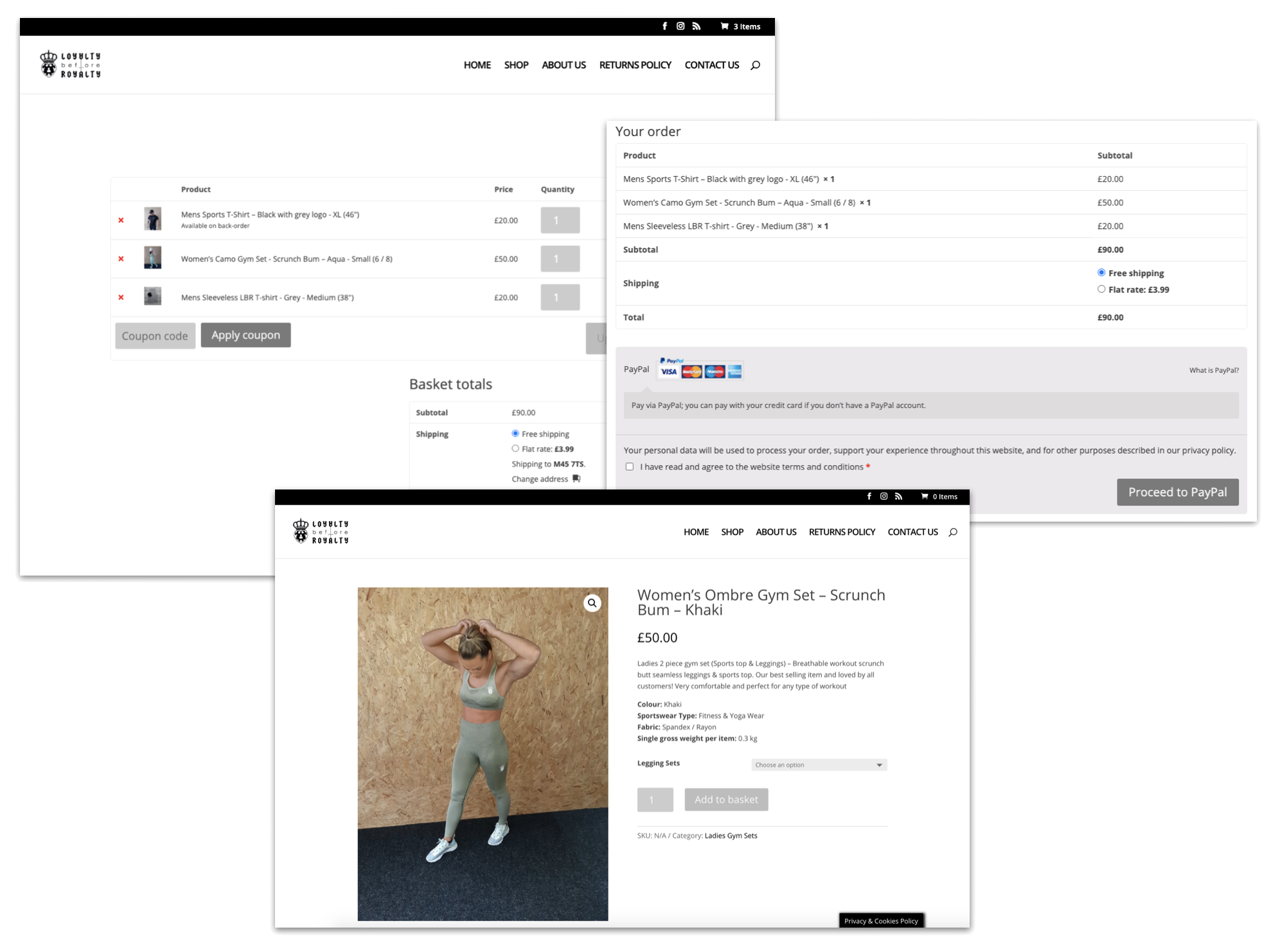 An ecommerce platform is a software application that allows online businesses to manage their website, sales and operations. Basic e-commerce solution will enable a Company to sell Products or Services online and take payments. However a great e-commerce solution enables there clients to shop products and services in a dynamic and responsive fashion creating a enjoyable and engaging environment for our clients to spend time.
Any effective e-commerce solution should be integrated with a SEO and digital marketing strategy to fully optimise their websites to enable maximum profitability a exposure of there brands product and services